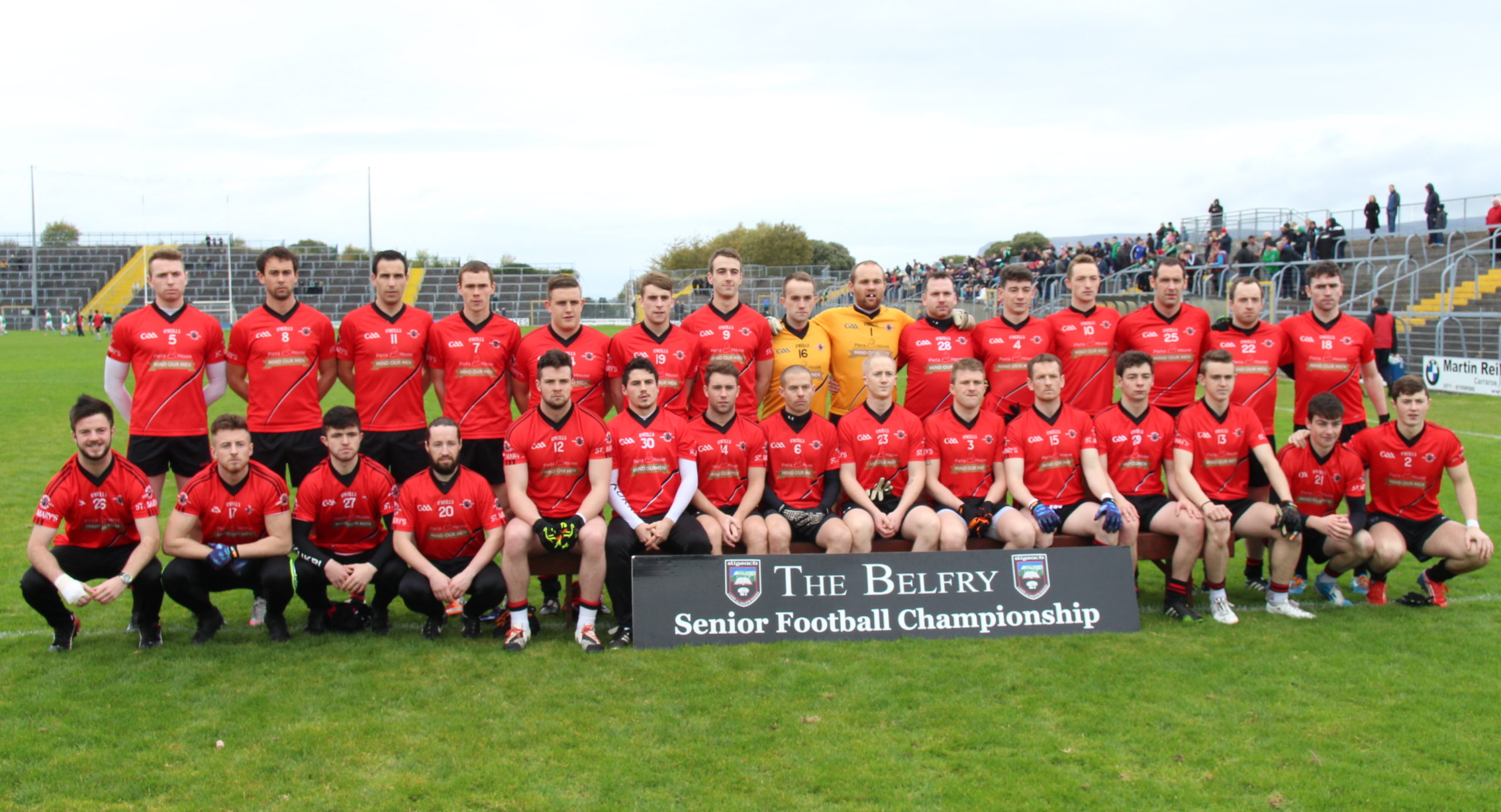 St. Mary's currently field men's football teams in both senior and junior grades. We have a proud history, since the clubs inception we have won 11 county senior championships and 3 Connacht senior championships, most recently winning the Sligo senior title in 2015. We aim to provide football for anyone interested in playing, and recently fielded three senior teams in 2014.
The teams train three times weekly during the season and always welcomes new or past members.
Anyone interested in playing men's football with St. Mary's should contact the team management.