Our club grounds, named Kent Park after one of our founding fathers, the late Dick Kent (father of club stalwarts John and Jim Kent) boasts some of the best facilities of any club in Connacht. Since our foundation in 1976 we have made constant progress in upgrading our facilities. Our pitch, an all weather prunty pitch, was officially opened in 1990 by the then GAA President Peter Quinn and EU Commissioner Ray McSharry. We are also lucky to have primary use of a full size gaelic pitch in Mitchell Curley Park. This excellent facility was developed by Sligo County Council.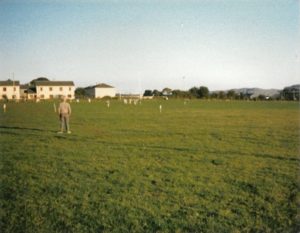 Our Clubhouse, which incorporates our club bar was opened in 1983 by the then President of the GAA Dr. Mick Loftus. Our Clubhouse is the hub of all forms of club and community activity. The clubhouse also hosts a vibrant racquetball club who utilise our indoor 40×20 court. In 1998 we undertook a major construction project to build a school for the growing Gaelscoil in Sligo town. This was an ambitious project but we viewed this as a critical development opportunity to promote our games, our language and our culture within our community. Gaelscoil Chnoc na Ré currently has over 220 students being educated through Irish.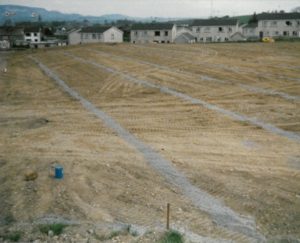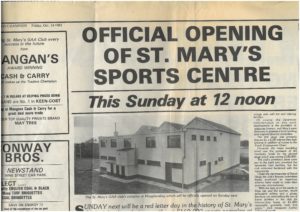 Dressing Room Development
In 2007,  led by Francis Fidgeon a number of key projects were undertaken. The main development was the construction of two new large dressing rooms.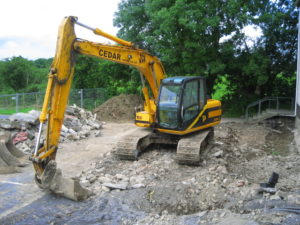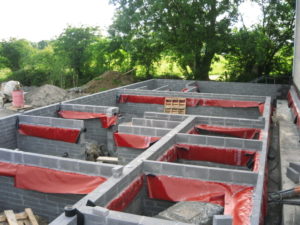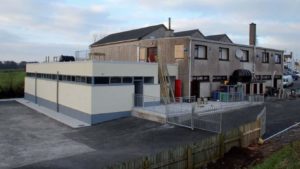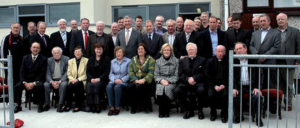 New Training Pitch
In 2018 we embarked on another major club development project to develop an all-weather flood-lit training pitch. The project was funded through a grant from the Sports Capital Programme and with the generous support of our community through our 24 hour Run which raised over €20,000 towards the new pitch. Under the guidance of Club Chairperson Peadar Niland and Francis Fidgeon the facility was planned in 2018 and delivered in 2019. The extra training facility was badly needed to cater for our growing playing population. The pitch was opened in August 2019 and our Under 10 girls had the honour of hosting the first blitz on our new training pitch.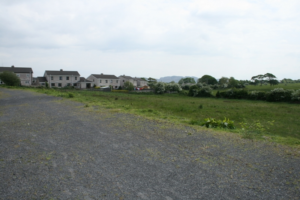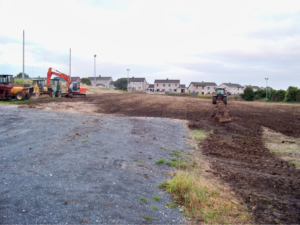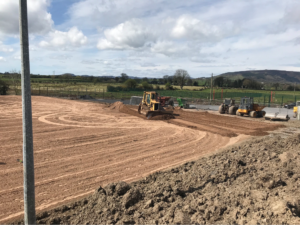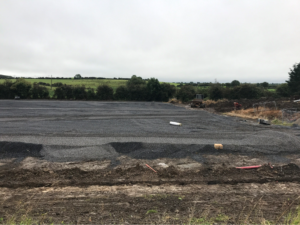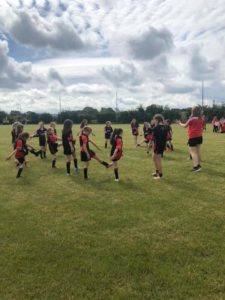 (Pics: development of new training pitch and U10 girls hosting the first games on it)
Latest developments – 2022